How to choose a perfect decking for your outdoor living
Choose based on your personal preferences. Some composite decking is offered with a wood-grain appearance or texture.
A good texture is important on pool decks, as it helps keep the product from being slippery when wet.
Other factors are the availability of trim boards, railing products and post covers.
Be sure all the products you need are available in the colors, textures and grain that match your needs.
Insure the composite products you choose are treated with a wood preservative or it may eventually rot.
Other choices include plank size, thickness and construction. Some planks may be hollowand have a flexible feel to them when walked on.
Your deck joist spacing may be a factor as well. Most composite decking manufacturers require amaximum spacing of 16 inches on center between joists.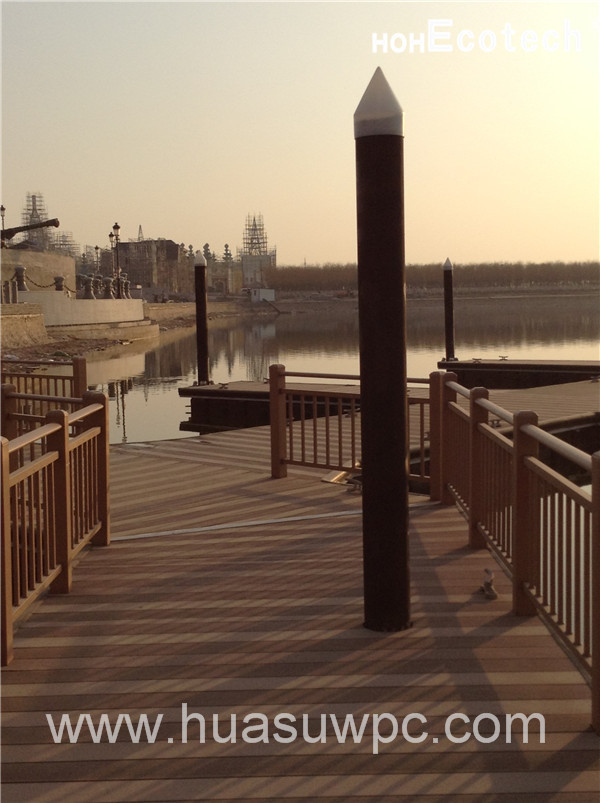 STAY IN TOUCH
Sign up for our newsletter to stay up-to-date with our promotions,
discounts, sales, and special offers.