Huasu attended the TUV Seminar
On August the 19th, Huasu attended the TUV Seminar about the Middle East & Latin Ameriaca access certification introduction.
Three senior experts from international certification department respectively give us a presentation of Saudi Arabia, Iraq, Kuwait, venezuela, Chile, Argentina, Brazil, Mexico, market entry requirements for the detail.
We discusses own situation to the experts and other participants to know the latest regulatory requirements.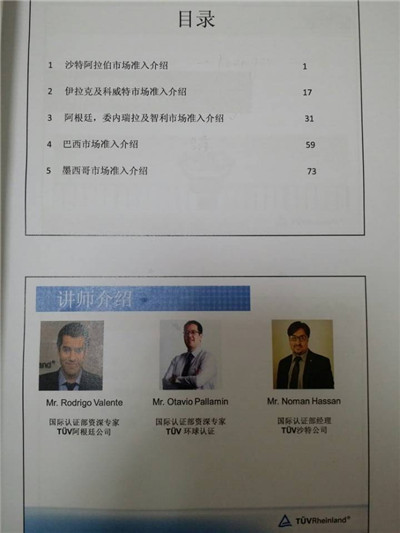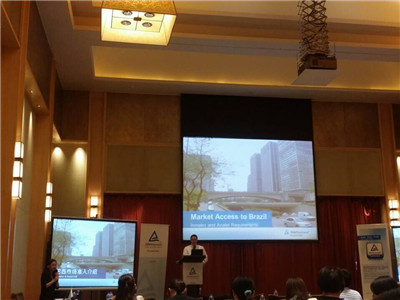 STAY IN TOUCH
Sign up for our newsletter to stay up-to-date with our promotions,
discounts, sales, and special offers.