Huangshan Mountain, pleasant throughout the year, because the four seasons are different, all good wins. Spring, rebirth, shimmering; summer, Greenfield bursts, cool and pleasant; autumn, colorful changes, picturesque. In winter, though the temperature dropped, but the snow exceptionally charming, but this time the frequency of clouds appeared the most complex, as in Wonderland. In addition, the Huangshan Hot Springs in the column names of the four hot springs, hot springs similar to winter, but also the choice of many tourists. Also note that, Huangshan is a world heritage, many local and overseas visitors, especially during the holiday, often overcrowded, it is best to avoid this period of time, select the remaining time travel. Because of seasonal climate factors, Huangshan and is divided into short season (season 3 March - November 30, December 1 season - the following year by the end of February), pursuant tickets and accommodation costs will be adjusted accordingly.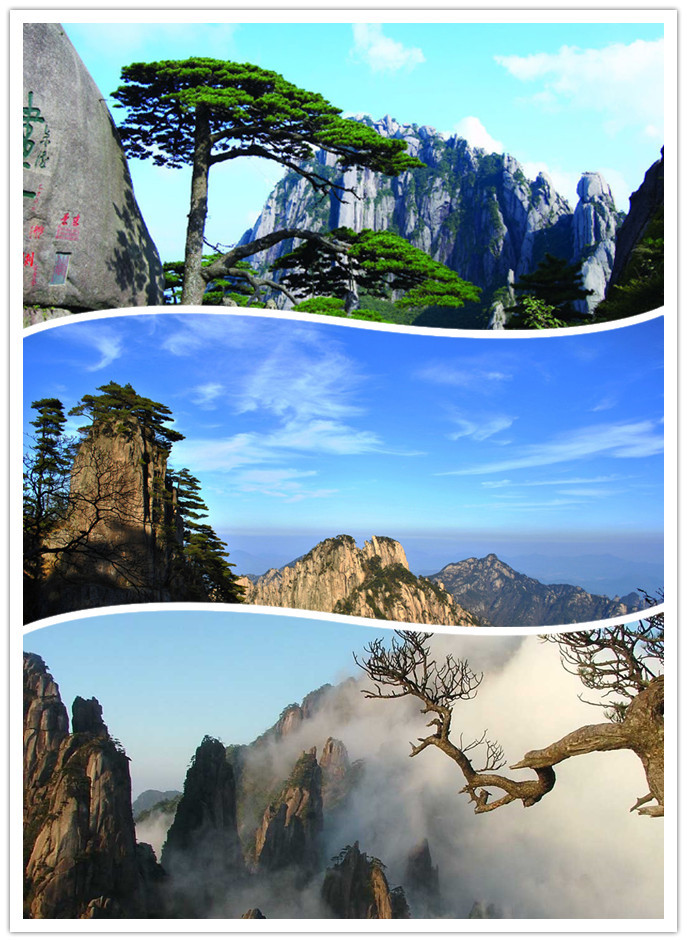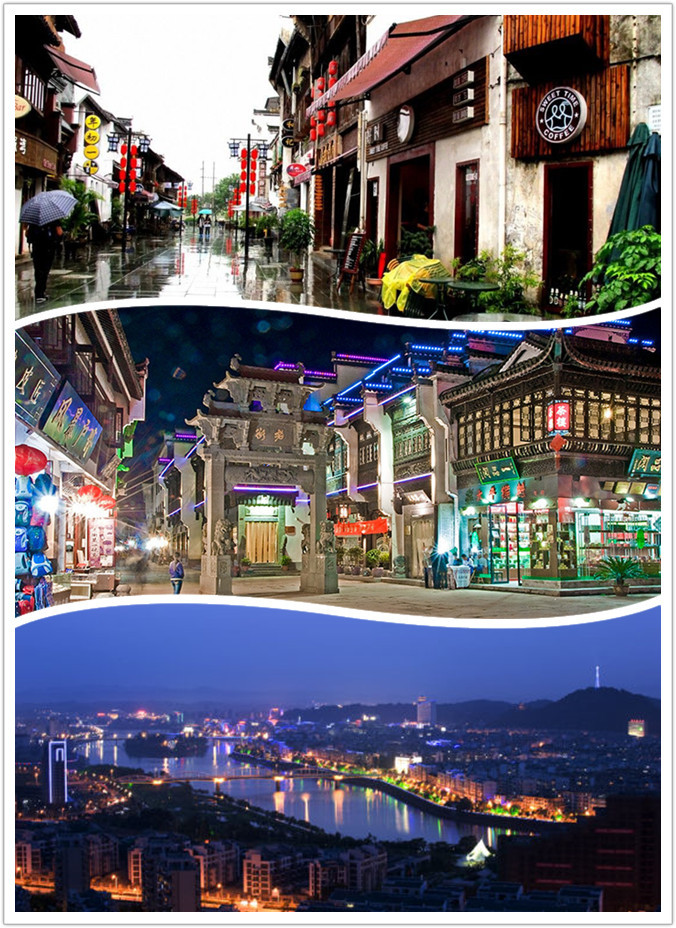 STAY IN TOUCH
Sign up for our newsletter to stay up-to-date with our promotions,
discounts, sales, and special offers.