Huasu family happy team tour
Issue Time:2017-09-26
Enjoy life,enjoy work. To relax and have fun,we #Huasu family went to Taiwan for a 8 days trip.
Share some nice photo with you.
Group photo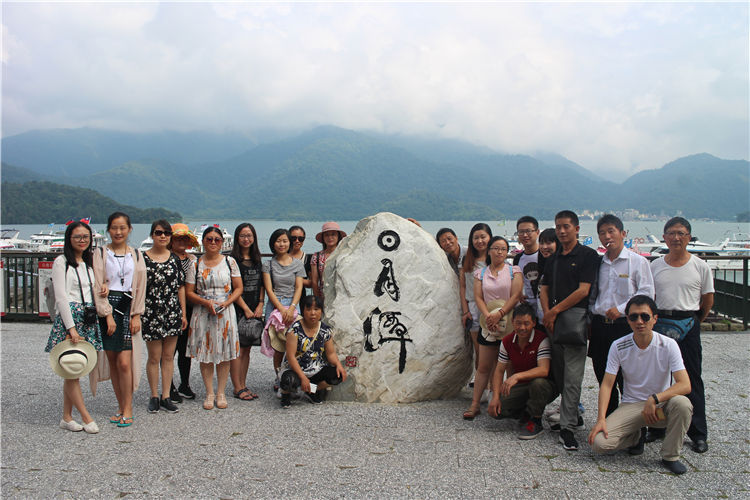 There is a #marina with #wpc #decking in the scenic area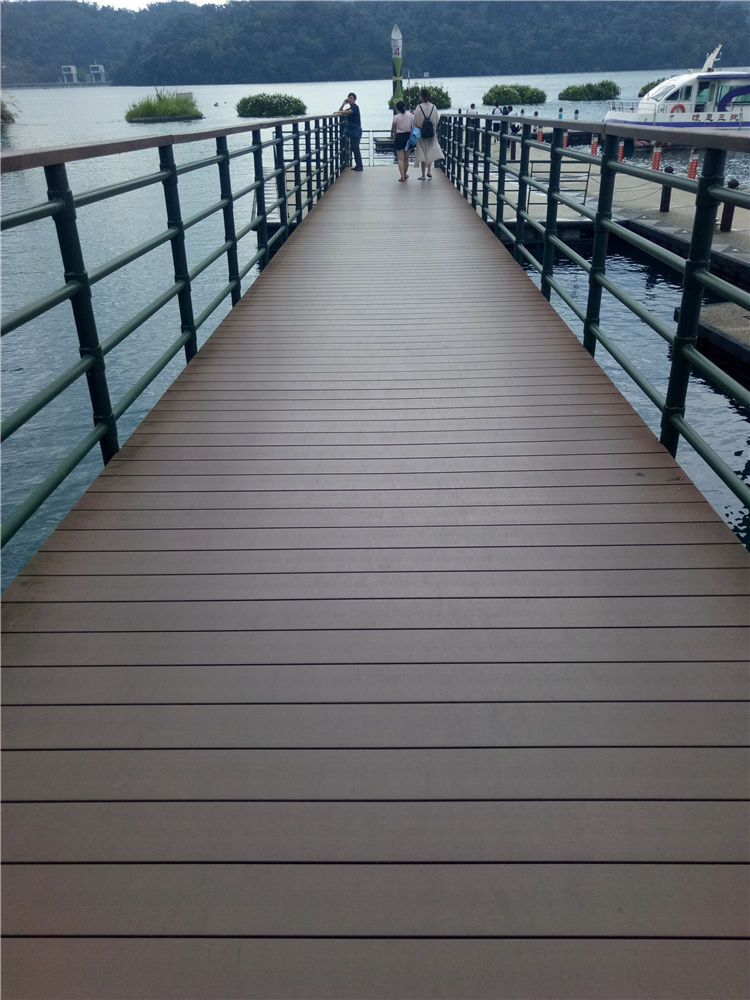 The best photo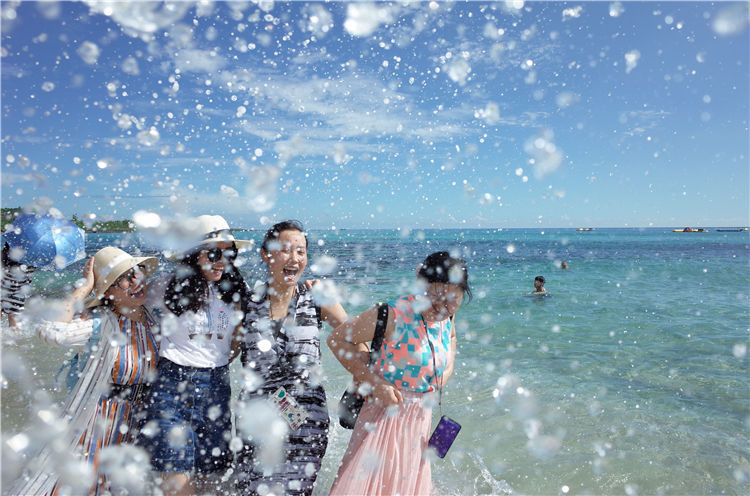 Blue sky and sea.So beautiful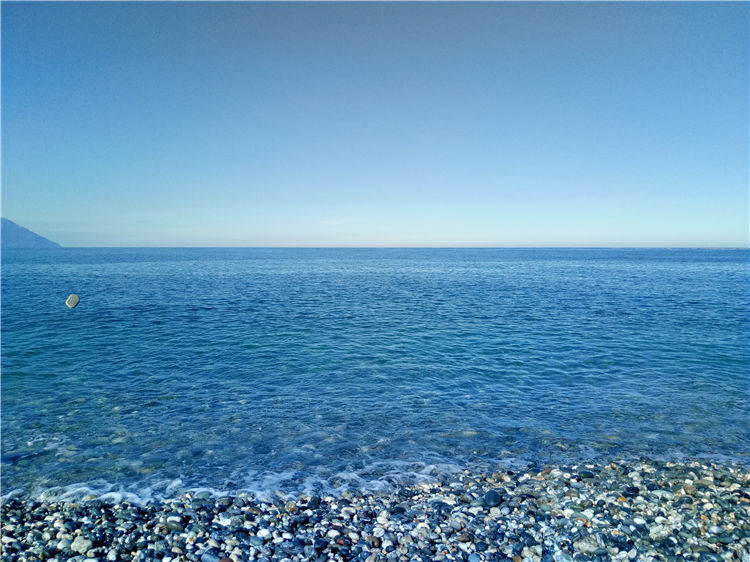 Big smile on our face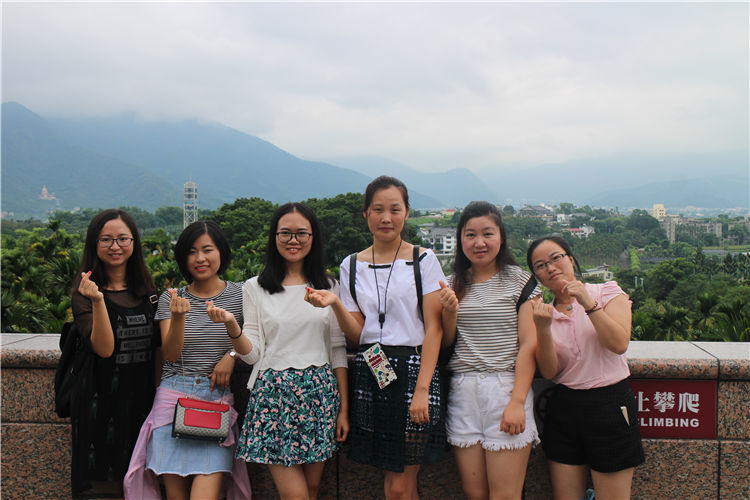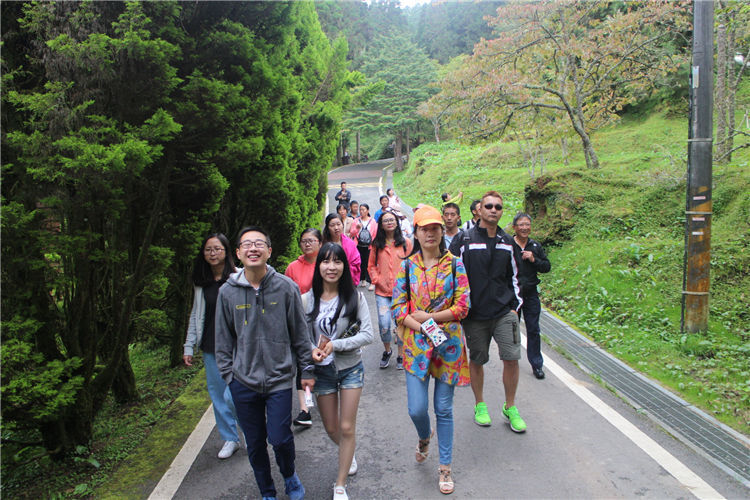 Cute cartoon plane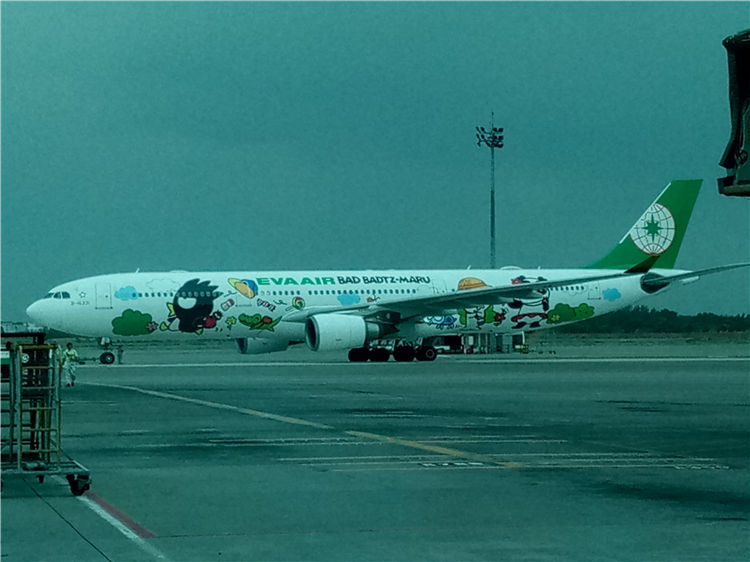 Wonderful sky view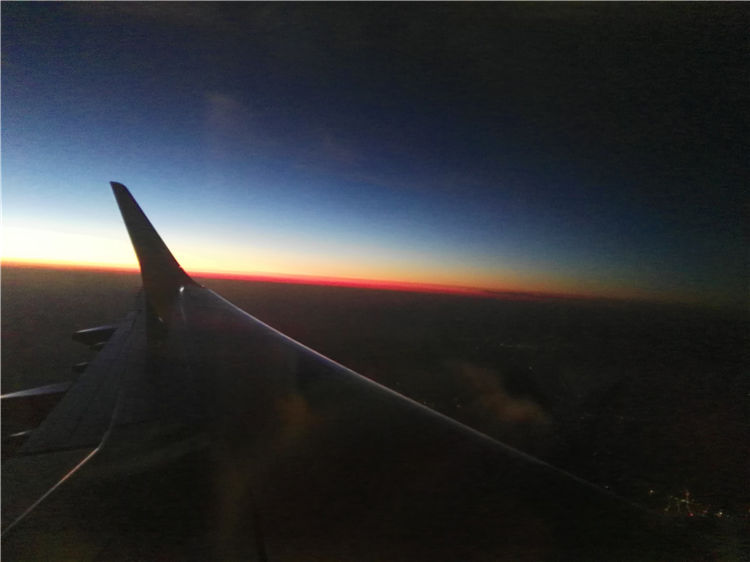 Love discounts? Subscribe to newsletter!