Issue Time:2017-09-15
Latest new products
"Wholehearted & pursue progress" this is our vision,it is our action.We strive to study and continue to develop better #wpcproducts.Now let us introduce the latest three products to you.
1. Mixed color wpc make your #decking colorful.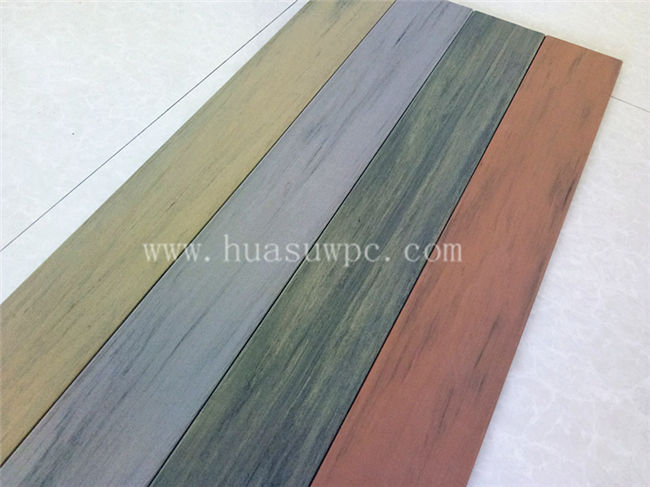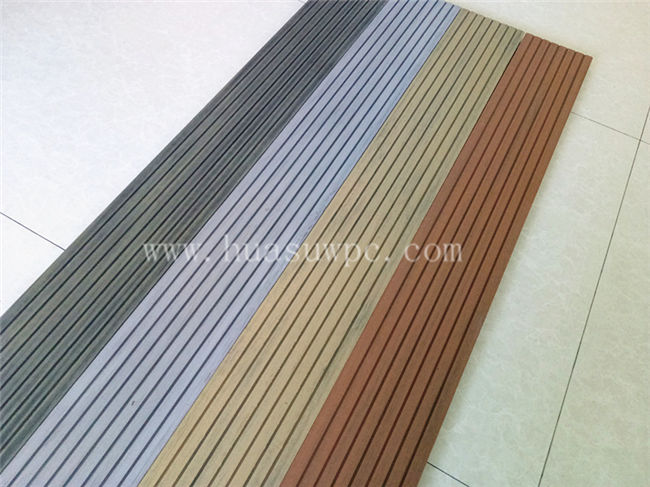 2. #3Dembossingwpc make your #decking more safe and beautiful.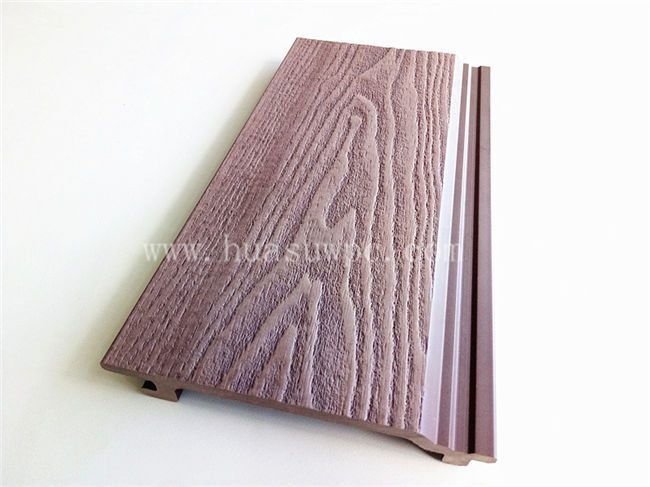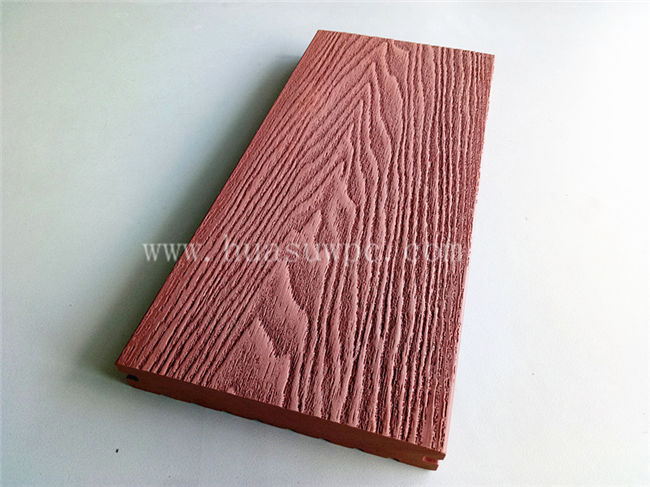 3. Mixed color 3D embossing #wpc #wallpanel worthy of your possession.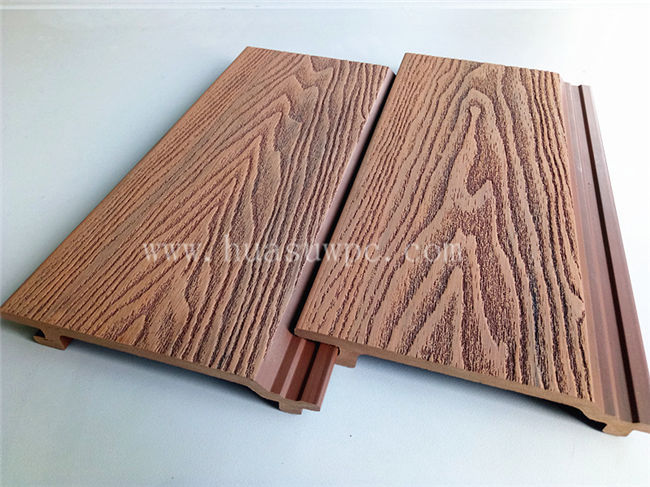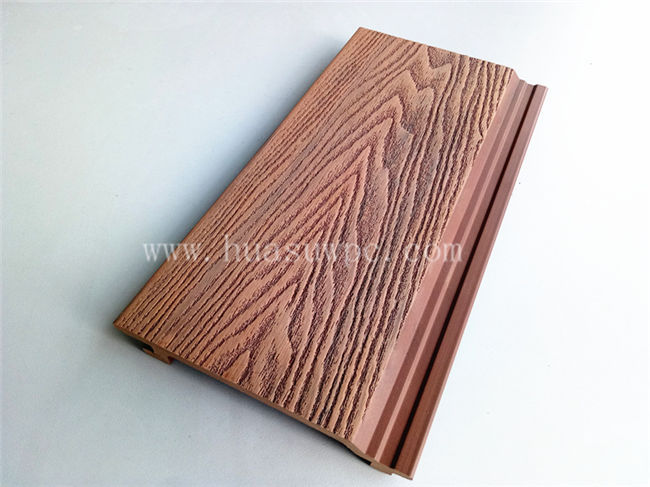 Info@hohecotech.com
Love discounts? Subscribe to newsletter!