Huasu wpc decking to decorate the classroom
Issue Time:2016-09-02
they are dancing classrooms and multi function classrooms.
the designer use wpc solid board for wall panel also.
after it finish, we will upload more beautiful pictures for you.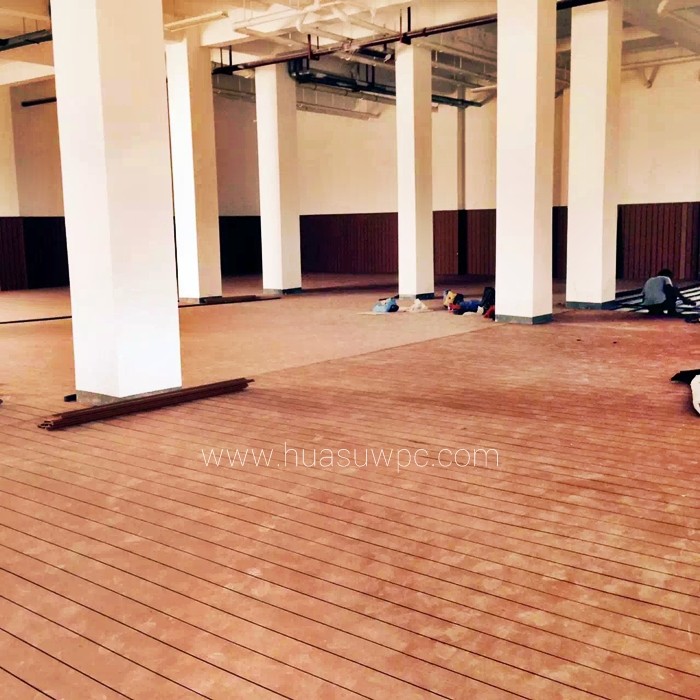 www.huasuwpc.com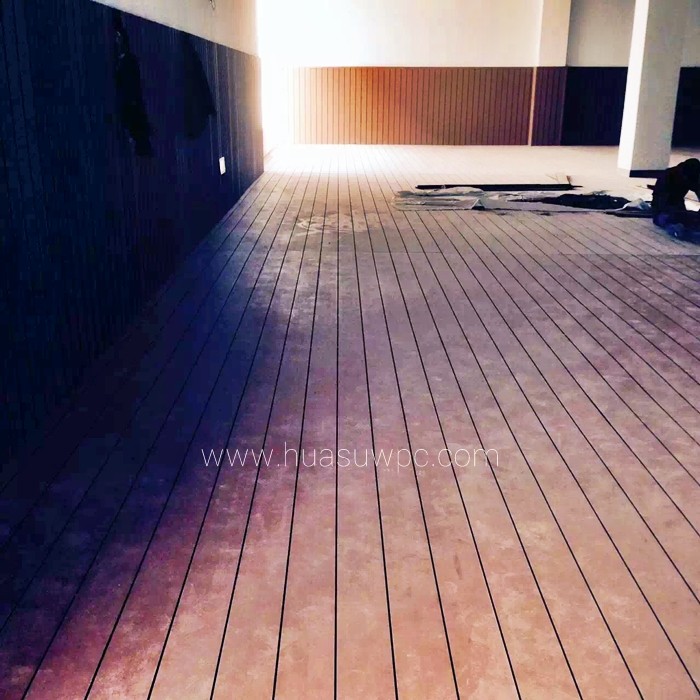 wood plastic composite decking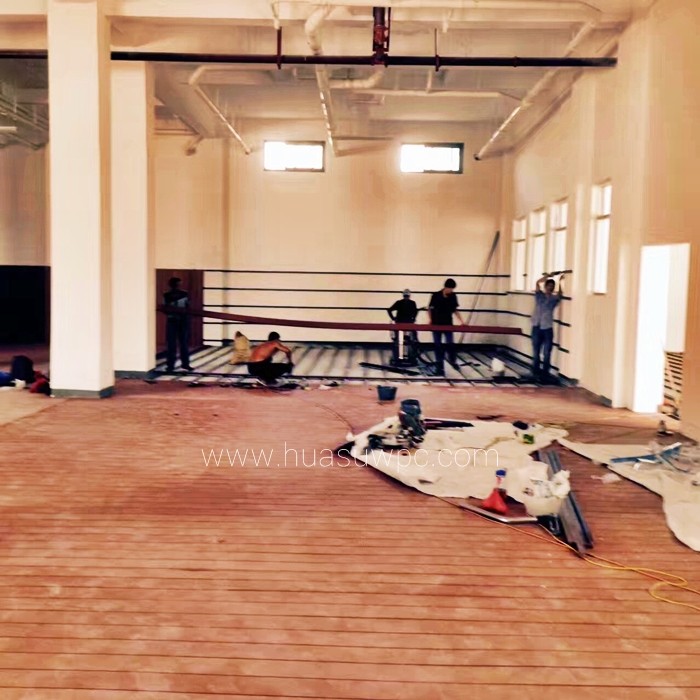 decking installation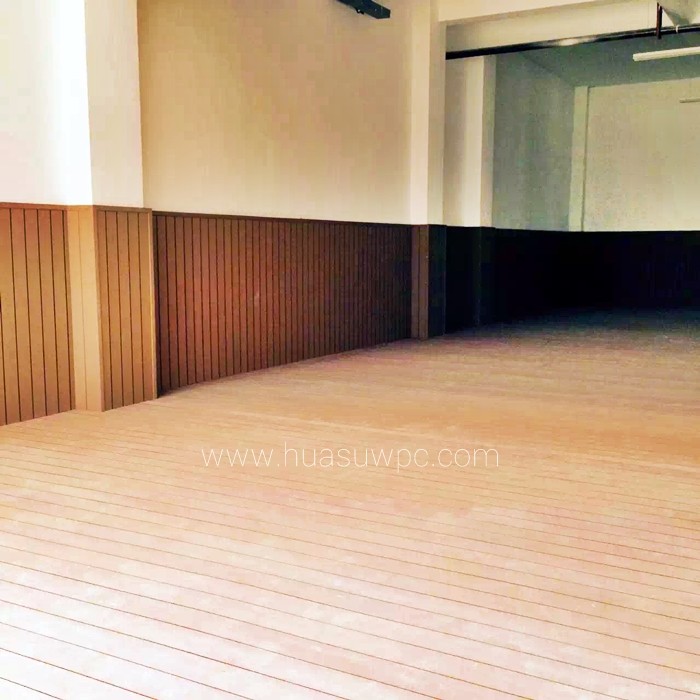 wpc wall panel, cladding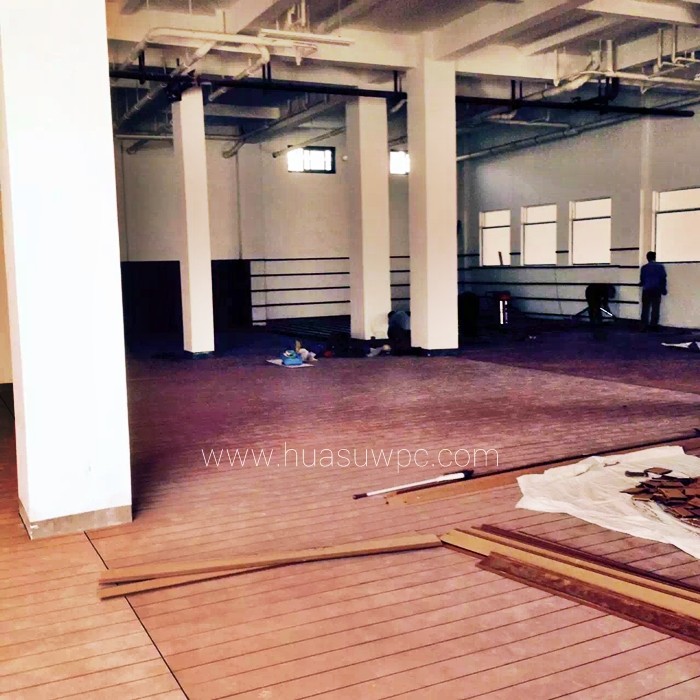 wpc endcover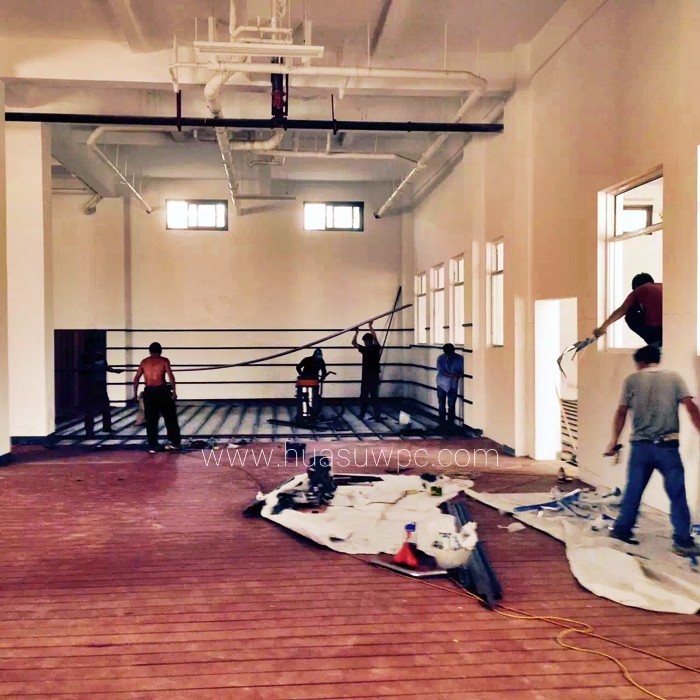 info@hohecotech.com
+86 559 2310299
+86 559 3582638
Love discounts? Subscribe to newsletter!