2016 foreign trade policy promote and training meetings
Issue Time:2016-07-21
Thanks the Huizhou bureau of Commerce held the 2016 foreign trade policy and business training meetings in Huasu today.

welcom the Customs of Huangshan, China Construction Bank, and insurance companies to give us a great traning . and welcome all of our local import and export enterprises to attend.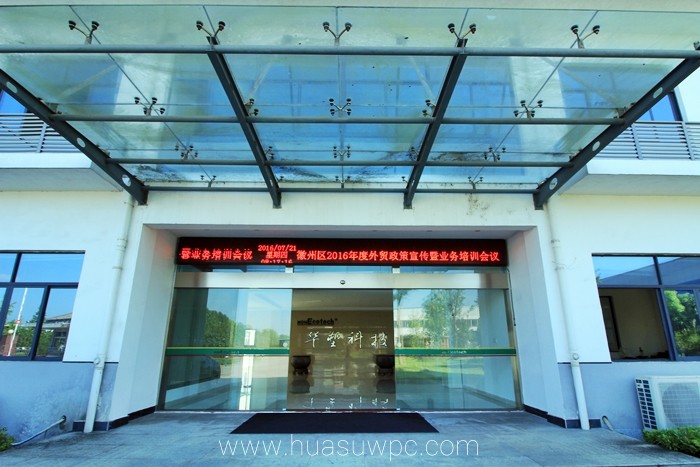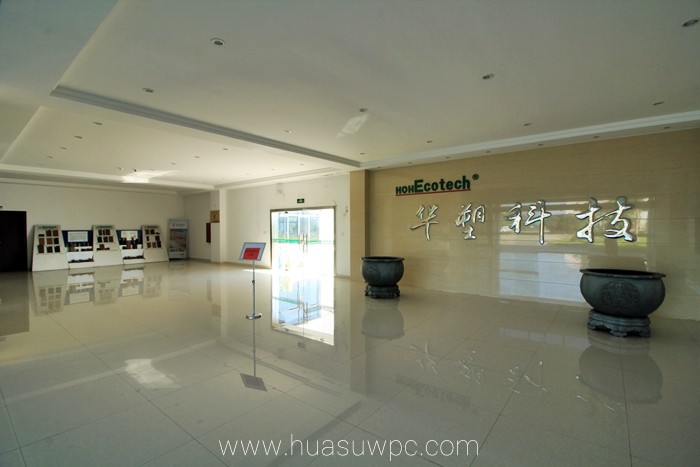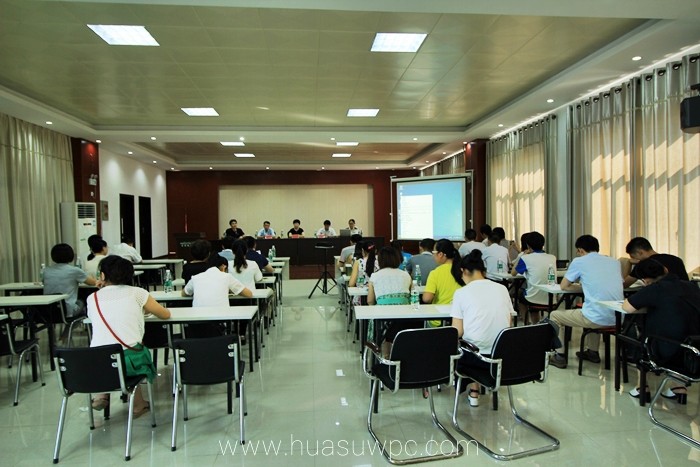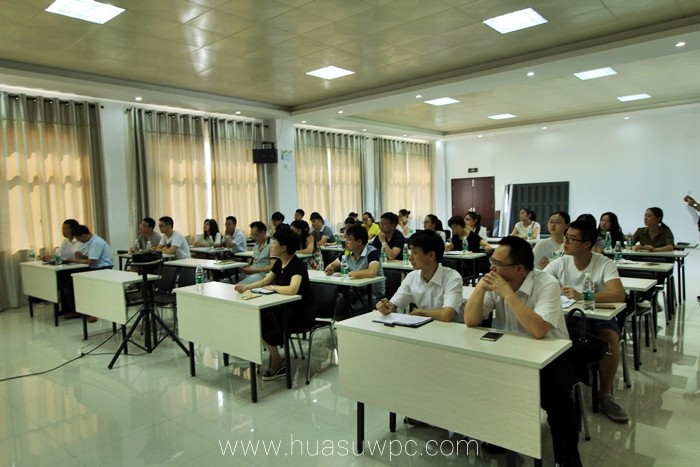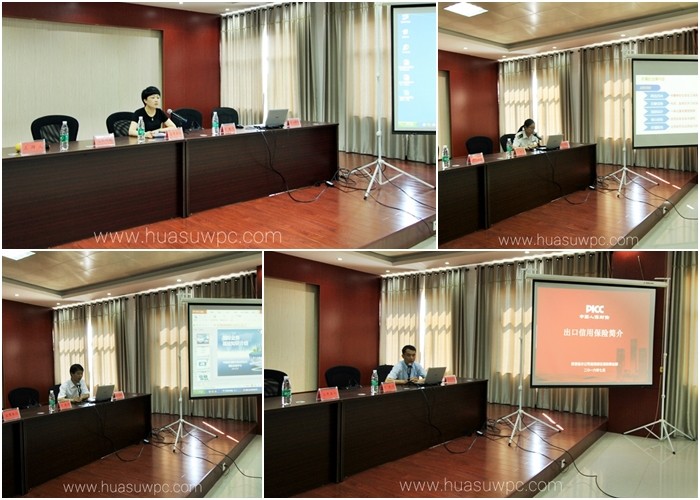 www.huasuwpc.com
info@hohecotech.com

Love discounts? Subscribe to newsletter!