Flower box beauty the city
Issue Time:2016-03-02
The spring is coming, it's the good time to select a suitable flower box for gardens.
some styles for you to choose:
【Flower Box 1】use WPC profile 40S30-E,size 40*30mm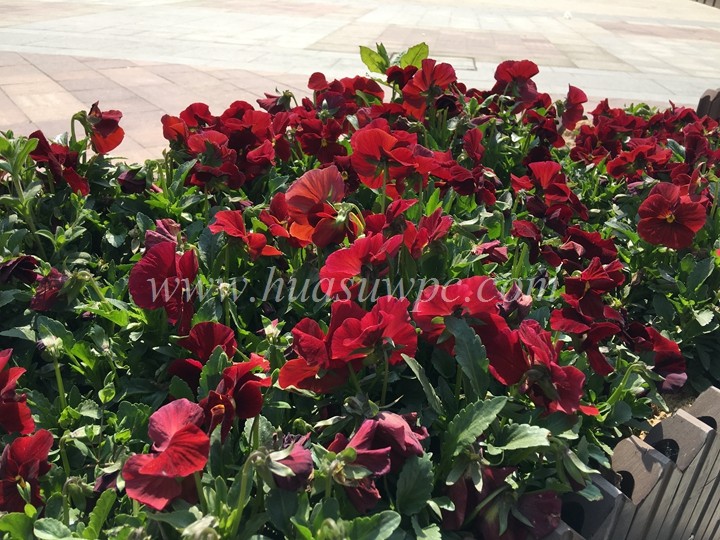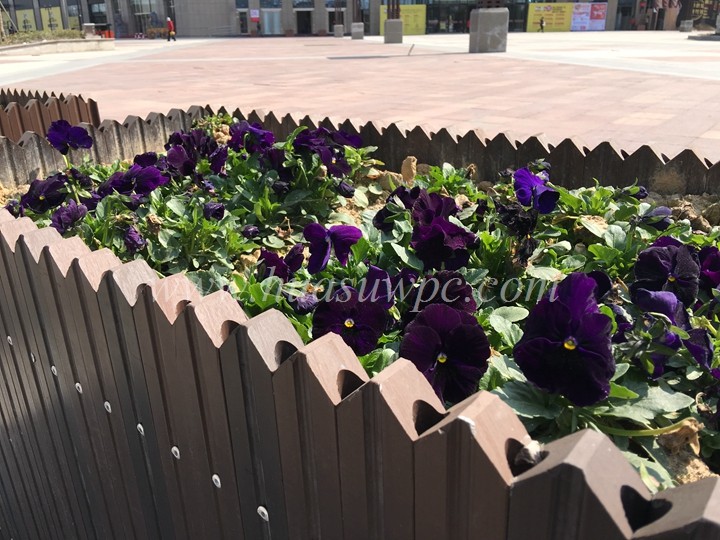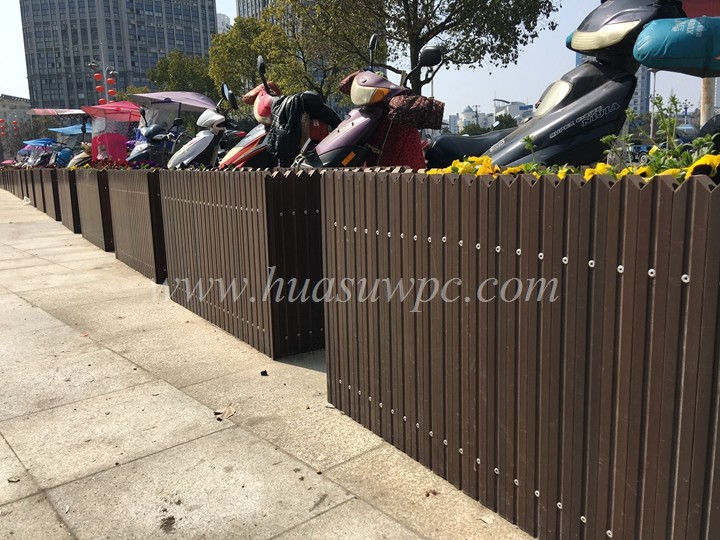 【Flower Box 2】Use WPC profile 90S40-C, size:90*40mm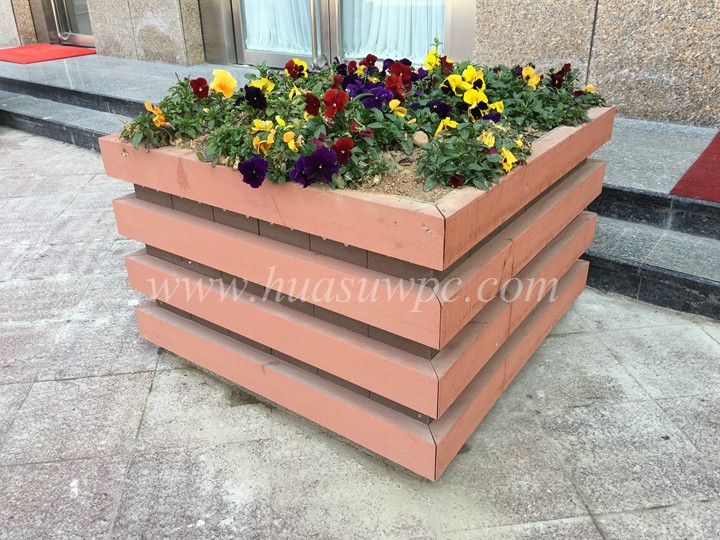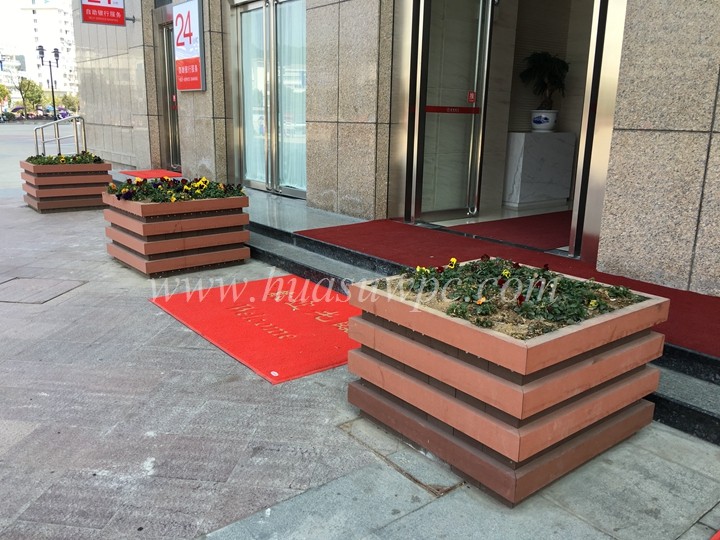 【Flower Box 3】Use WPC solid boards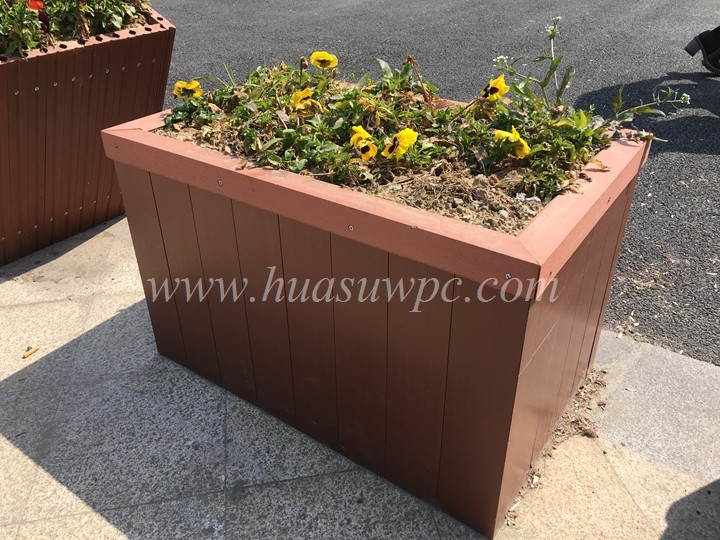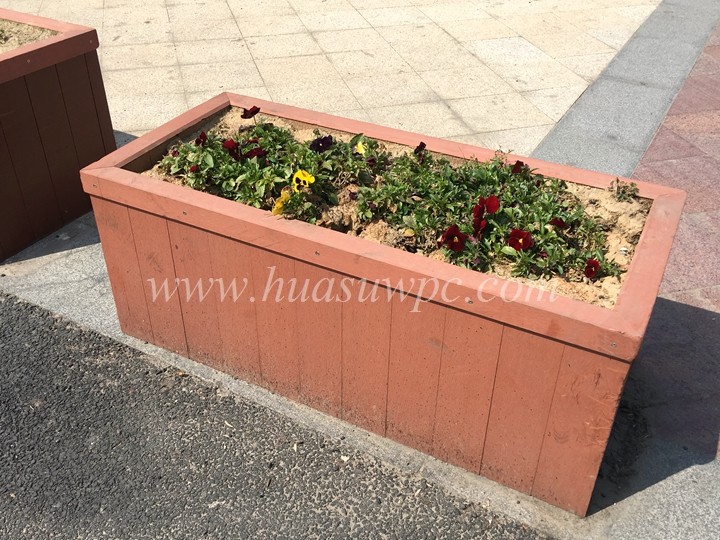 【Flower Box 4】composite joist 40S30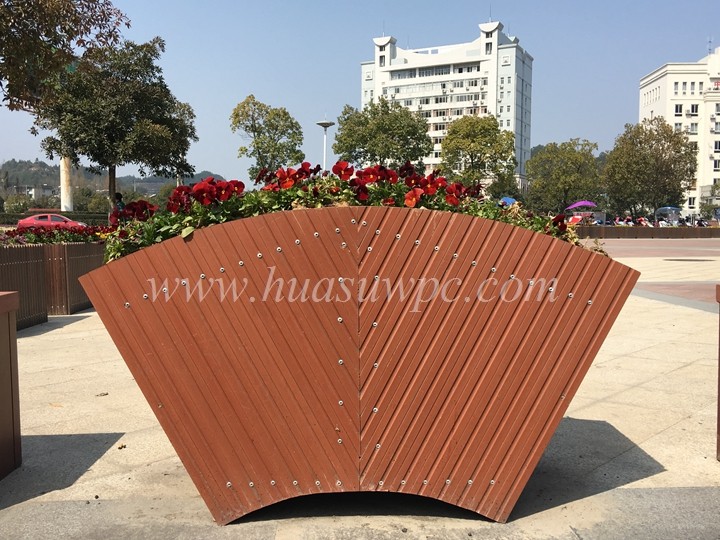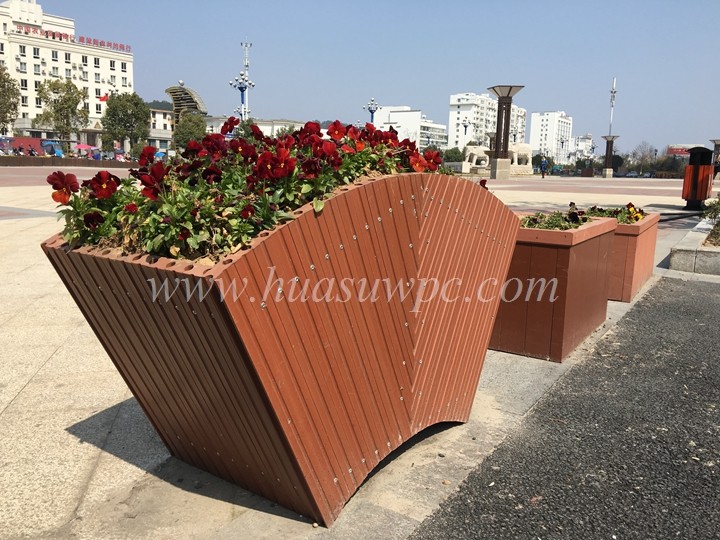 【Flower Box 5】wood plastic composite flower pot : wpc 70S15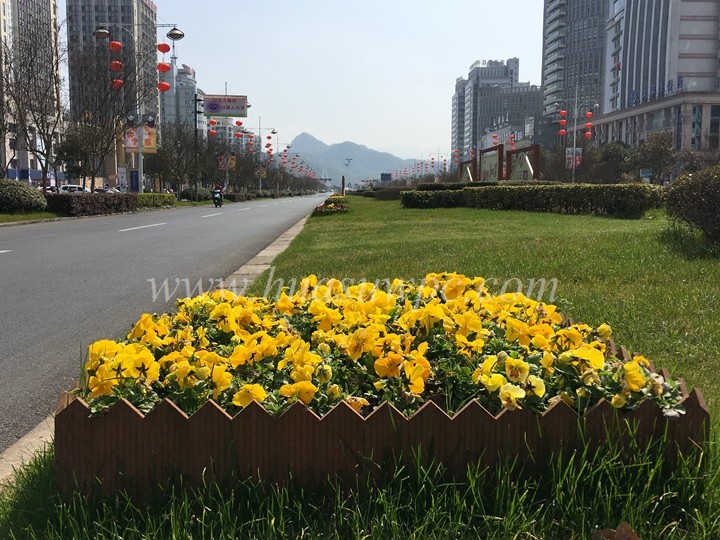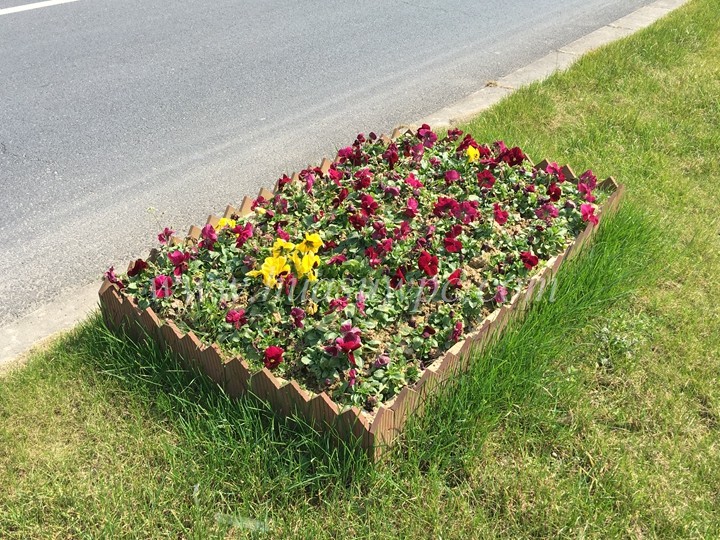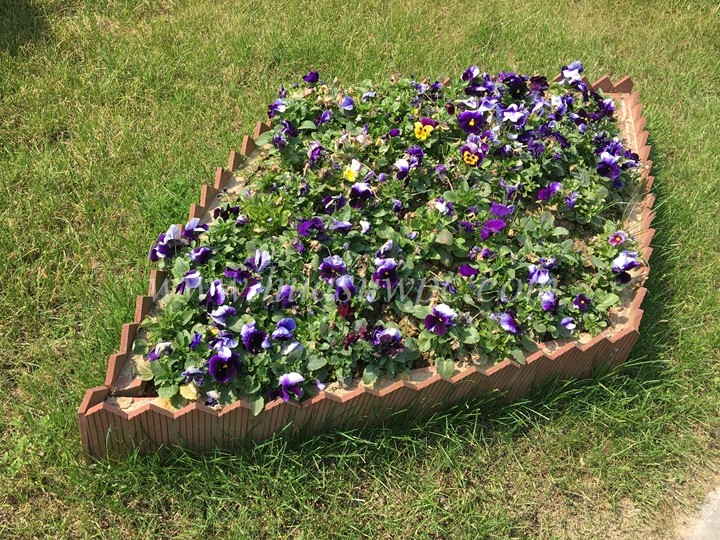 contact us:
info@hohecotech.com
www.huasuwpc.com
Love discounts? Subscribe to newsletter!