Issue Time:2014-07-07
WPC material Performance and Characteristics
1) Water-proof and moisture resistant.
2) Resistant to termites,insects, longevity.
3) Elegant nature wood grain texture, detailed shape and color design.
4) Environmentally friendly contains no toxic chemicals, 100% recycleable.
5) High fire-protection.
6) Flexible. Can be spriged, planed, saw, drilled and painted
7) Easily and conveniently installed.
8) Will not crack or splinter,will never twist or warp, low cost in maintenance
9) Good sound absorption and energy saving, 30% energy save for indoor use.
10) Stable over a wide temperature range, weather resistant, especially can be used in the open air;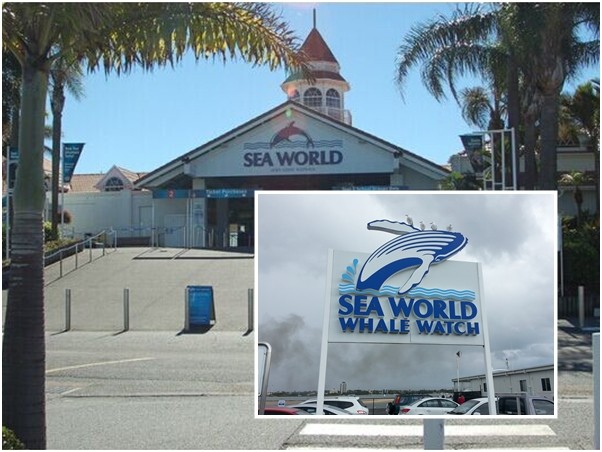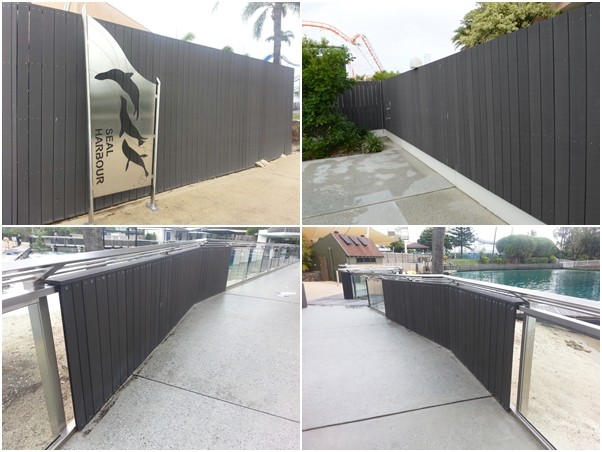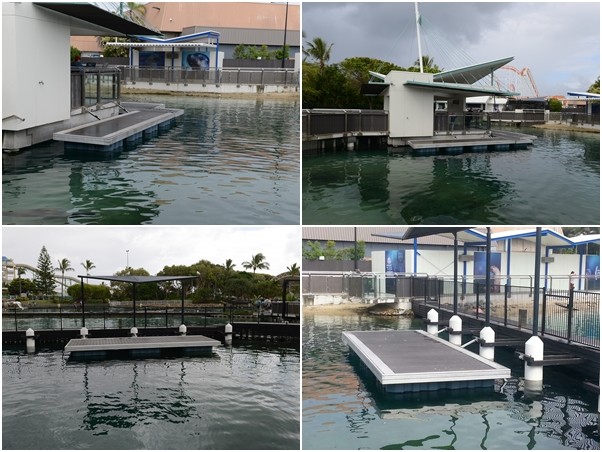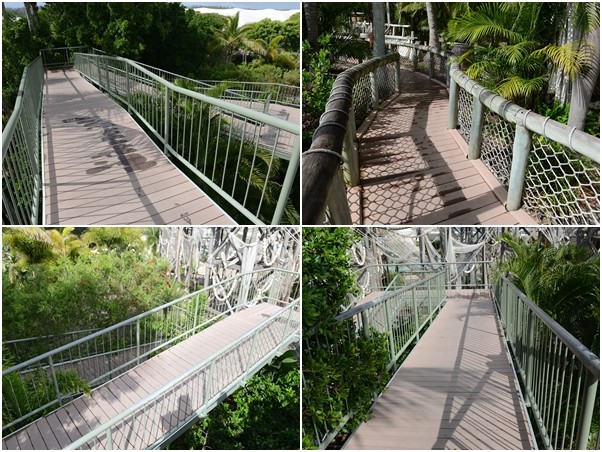 Love discounts? Subscribe to newsletter!