Huasu holding the marketing system training
Issue Time:2014-06-28
To actively expand the international market, increase the level of sales of Internet marketing, Internet marketing company hired a professional lecturer Zhao xinjun to carry out the "crazy network operators" special training. HuaSu Brothers Group and others more than 30 foreign trade clerk attended the training.
The course content is divided into five parts, including marketing strategy and analysis of the status of foreign trade enterprises, and convenient operation of corporate marketing website. Course participants also arranged exercises and questions such links, warm atmosphere, the students' enthusiasm is high, and achieved good results curriculum.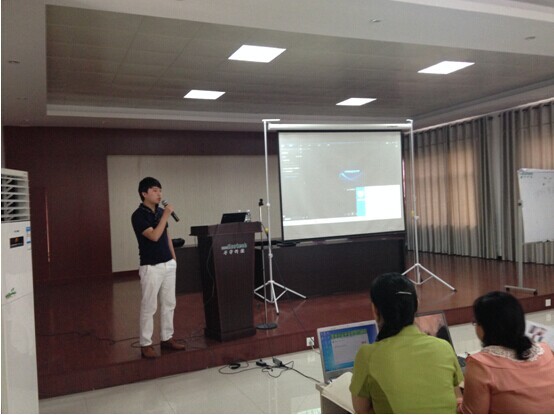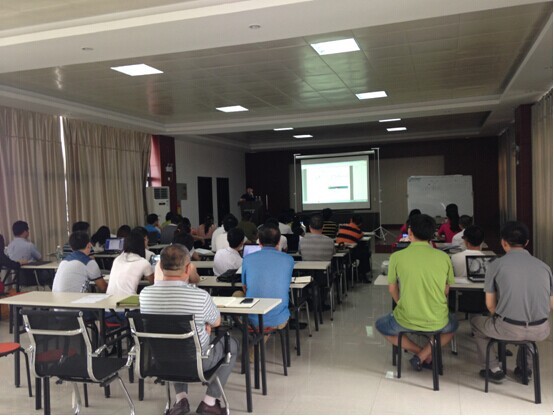 Love discounts? Subscribe to newsletter!